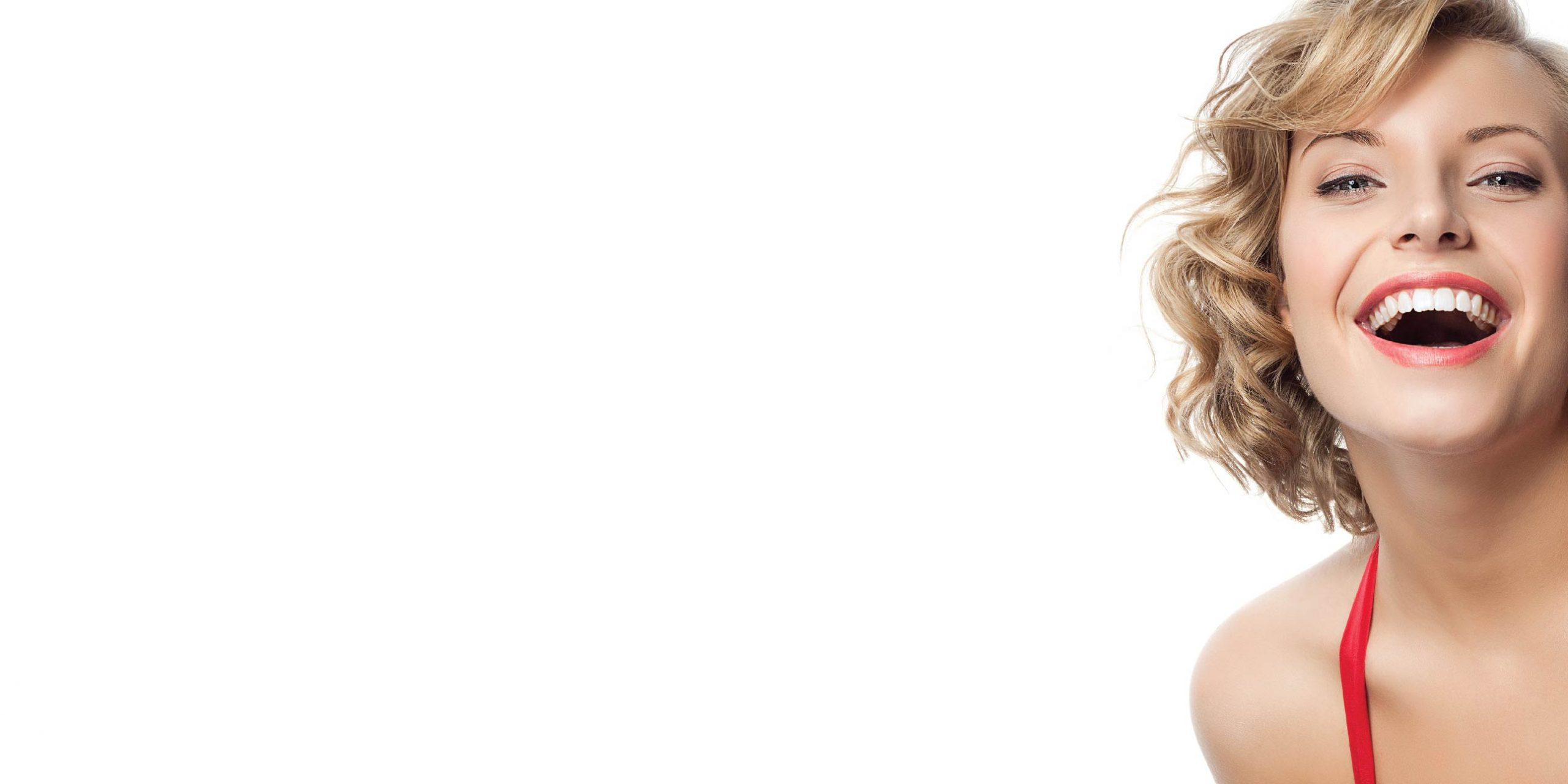 Teeth Whitening
FREE CONSULTATION with 0% FINANCE
An increasingly popular treatment for restoring the sparkle to your smile, professional teeth whitening is a quick, effective and safe procedure for removing stubborn stains on the teeth that can not be removed by brushing alone. Our procedures are strong enough to whiten your teeth, yet will not damage or weaken them. Results can be dramatic, yet may vary from person to person, due to factors such as tooth density, tooth porosity and lifestyle habits.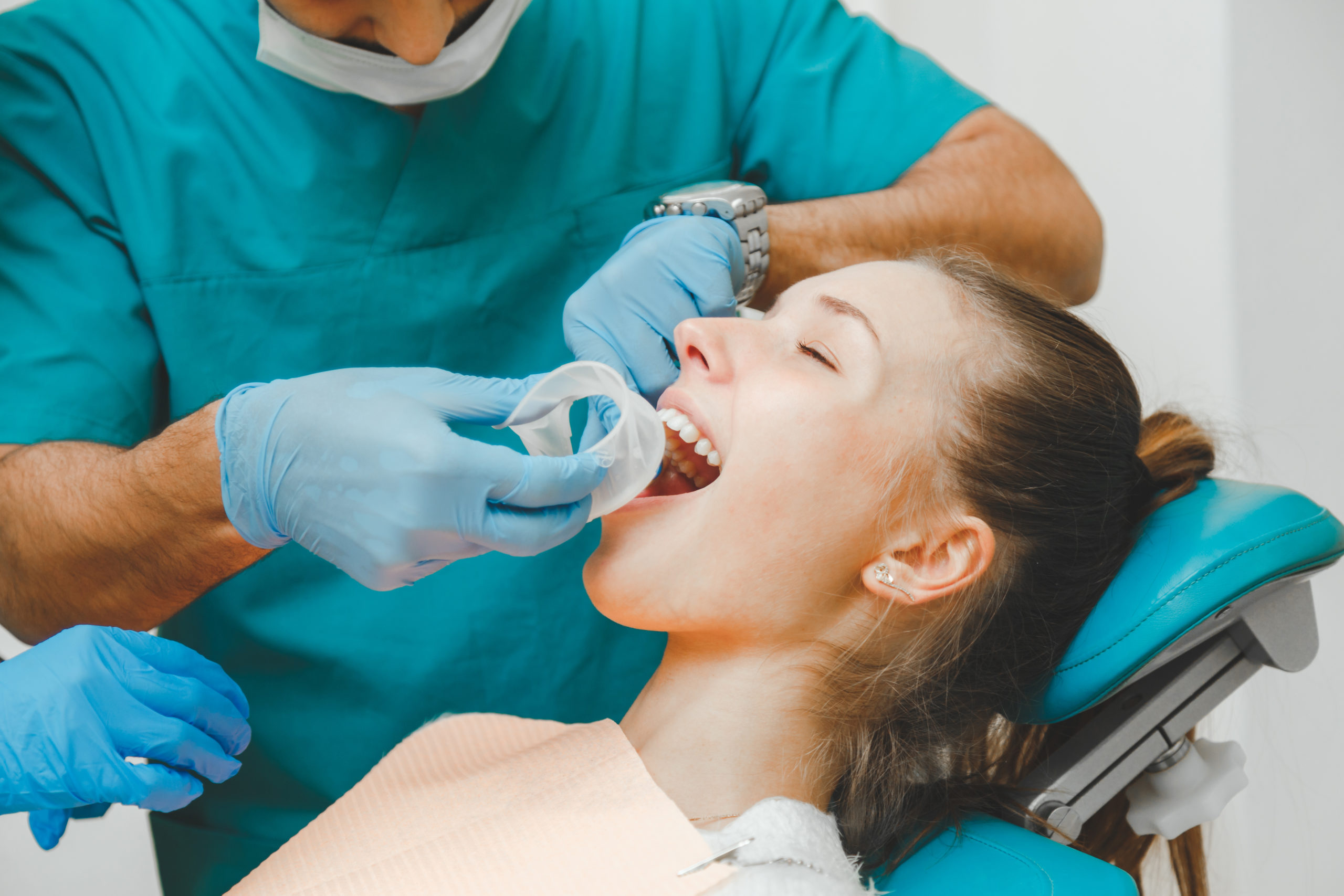 We offer a number of teeth whitening systems the most popular being home whitening. You will receive a custom-made set of trays which fit over your teeth comfortably. The active teeth whitening gel is placed in the trays and fitted onto your teeth. It usually takes up to 1 to 2 weeks to see any noticeable effects of this type of treatment.
Our standard teeth whitening systems require fortnightly maintenance to ensure that your smile keeps that new brighter look. This would involve wearing the trays for one night every other week.
Enlighten Teeth Whitening 
Our in-surgery treatment takes around an hour and can brighten your smile immediately, so if you are looking for a quick fix, this maybe it.
Enlighten whitening which uses the home whitening technique for 2 weeks, then you attend an appointment in surgery for a supercharged gel with higher concentration of carbomide peroxide, for a guaranteed brighter smile.
Enlighten treatment provides a desensitising treatment prior to whitening to reduce sensitivity, if you do experience sensitivity, smearing sensitive toothpaste on the affected areas works really well.