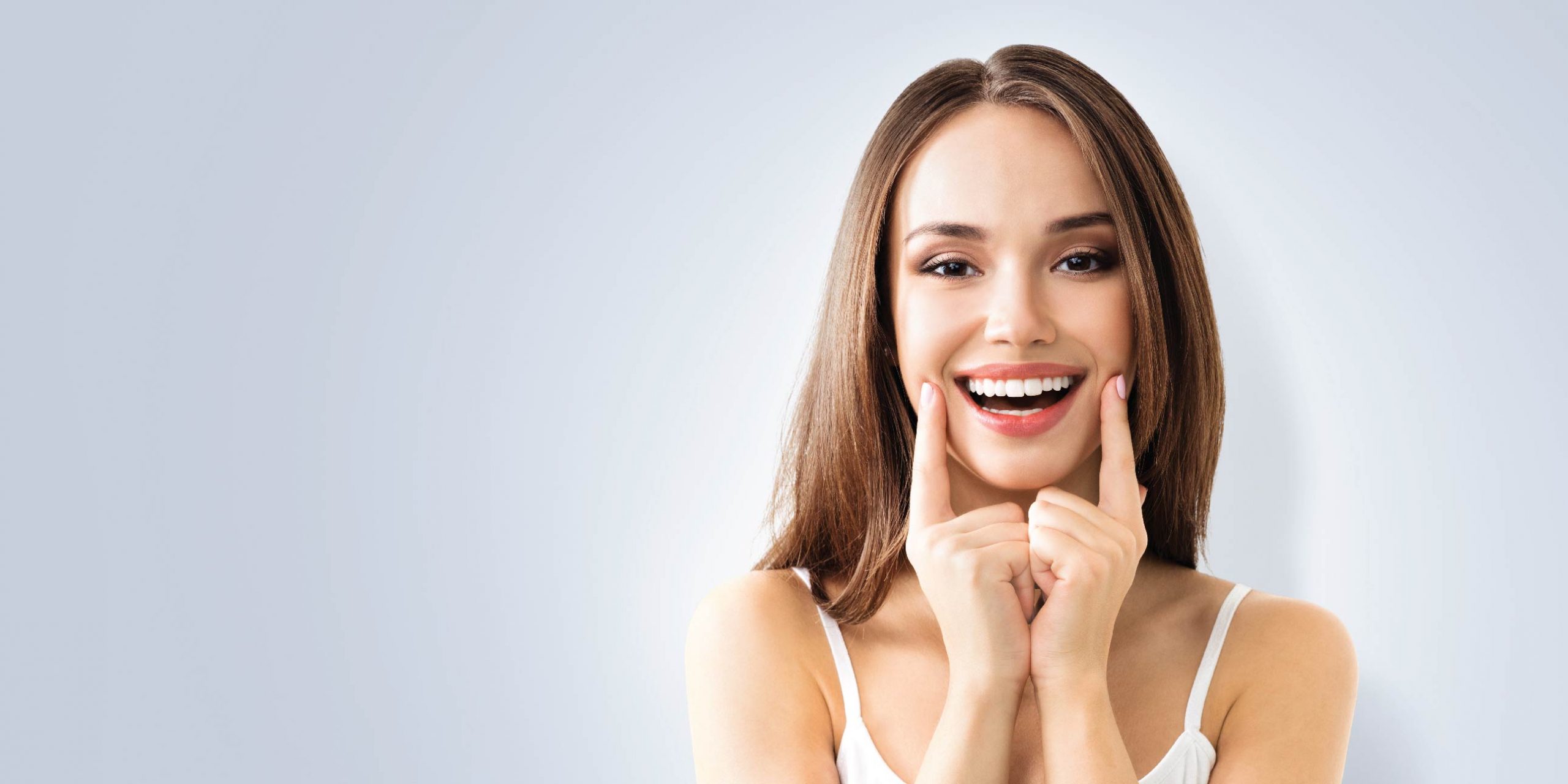 A Relaxing and
Comfortable Experience
The first step on your journey with us is attending your new patient examination and consultation. This important appointment takes a little longer than usual as we fully assess your oral health and ask questions about your general well-being.
We carry out a thorough examination of your teeth, gums and surrounding tissues, as well as checking for signs of oral cancer.
We also take bite wing x-rays to look for any less obvious problems, such as hidden decay. The cost of your new patient examination includes these investigative x-rays, as well as a thorough scale and polish to remove plaque and tartar from your teeth.
During your consultation, we also give you time to raise any concerns you may have about your dental health or to ask any questions.
After your initial examination, we formulate a personalised treatment plan (including an estimate of costs) and discuss your options. Whatever type of treatment you may need, you can be sure our friendly team will do everything they can to make the experience as comfortable and relaxing as possible.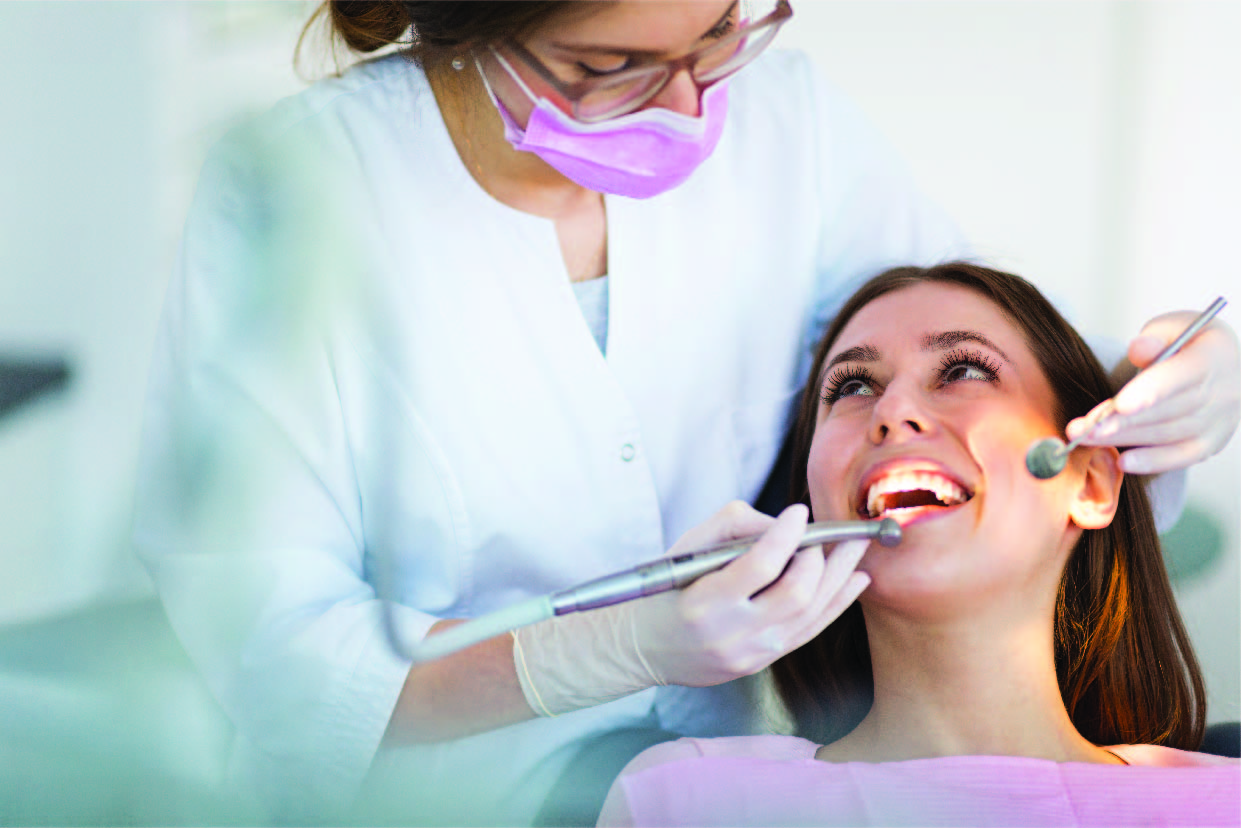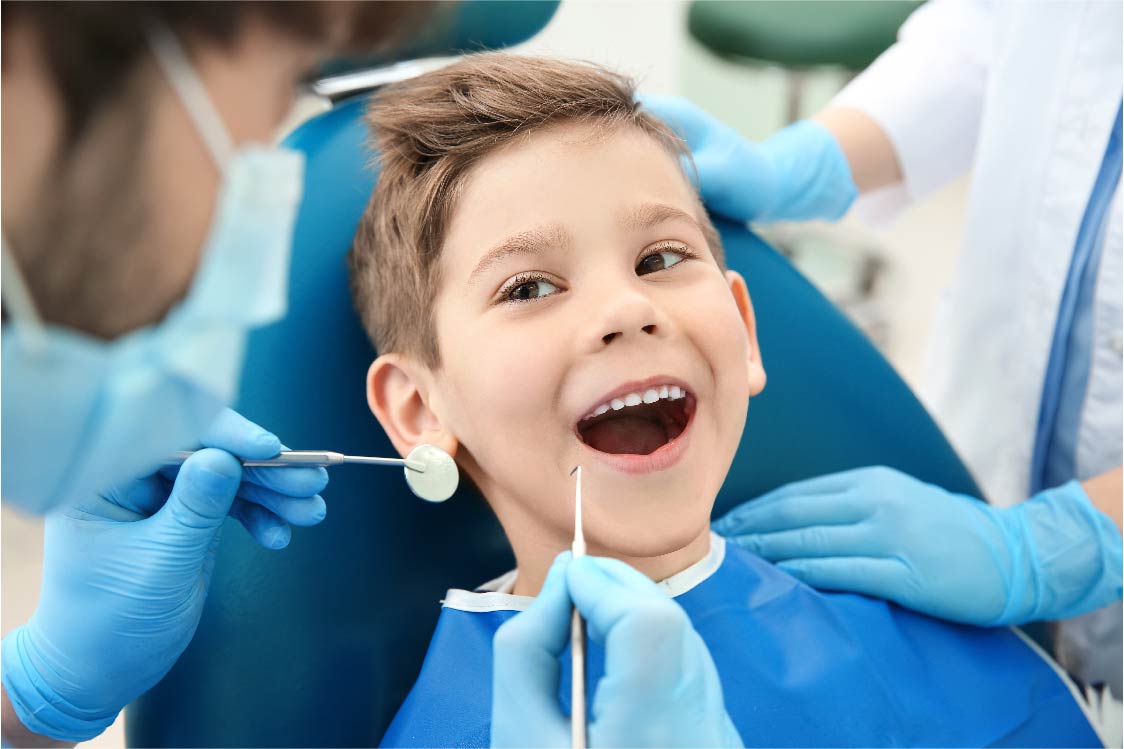 As an NHS patient at our clinic, the first appointment we'd like to arrange for you is an NHS Patient Examination. This appointment will involve you completing a Medical History Form, followed by an x-ray (if necessary) and a thorough dental examination of the health of your gums, teeth and mouth.
We will also take the time to get to know you and to discuss any treatment preferences and nuances you may have, any concerns you may have with your smile, and any requirements you may have to make either some small tweaks or big improvements to your smile. Otherwise, you might be totally happy with your smile and just be looking for a dental team to help you look after and maintain it – and that's okay, we can do that too!
To make it easy for you and your family to visit us, we offer family appointments so that you can each be seen consecutively. Please mention that you would like a family appointment when you speak to a member of our reception team to book.
Please note that all appointments are available on a first come, first served basis. We will therefore do our best to accommodate your preferred time and date for appointments, however they are subject to availability.
To maintain your NHS registration with our practice you must see your dentist regularly, if you have not been seen by a dentist at our practice for 24 months or more you will automatically be seen on a private basis only.