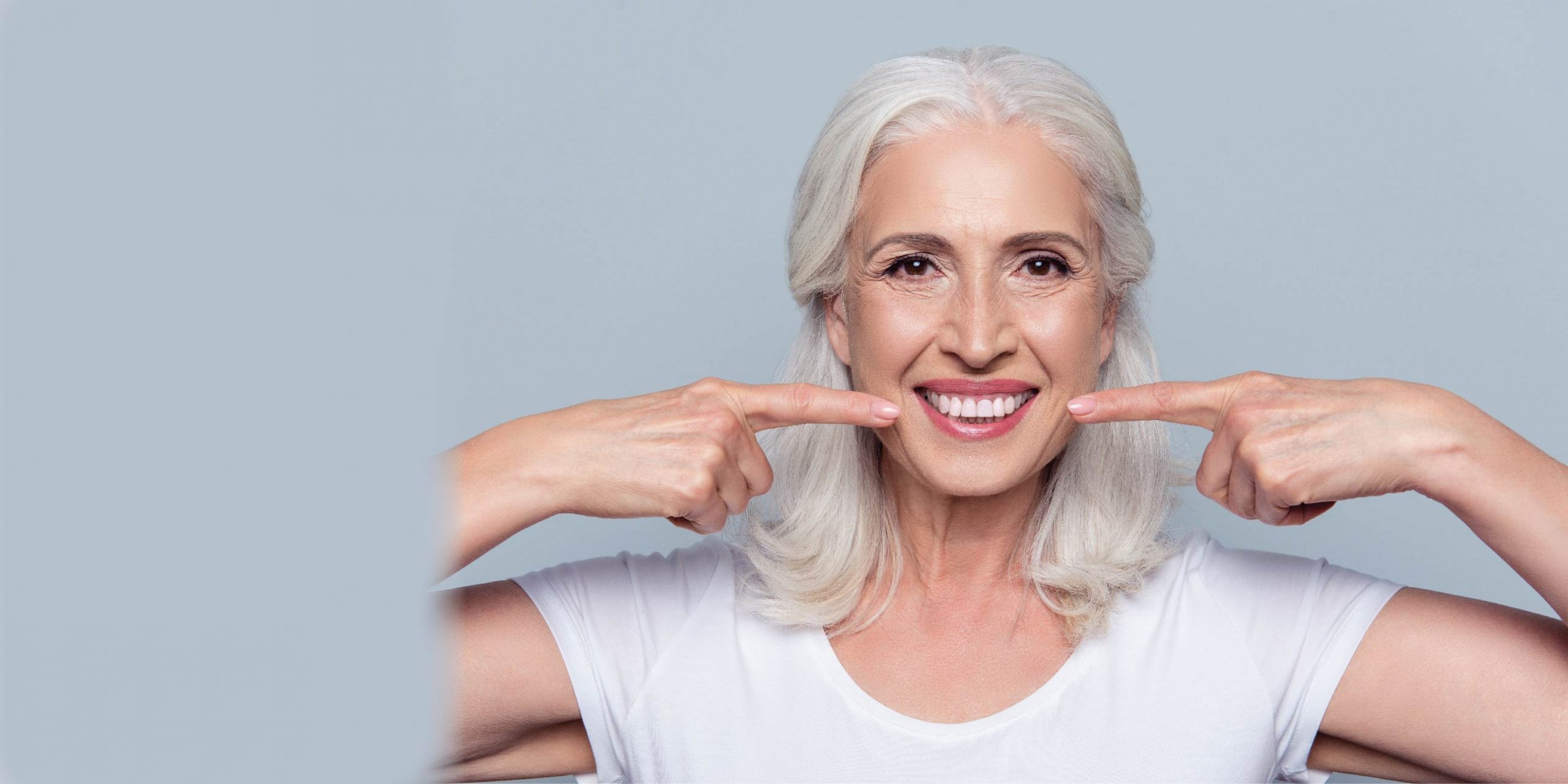 Dental Implants
FREE CONSULTATION with 0% FINANCE
DENTAL IMPLANTS FROM £49.88* per month.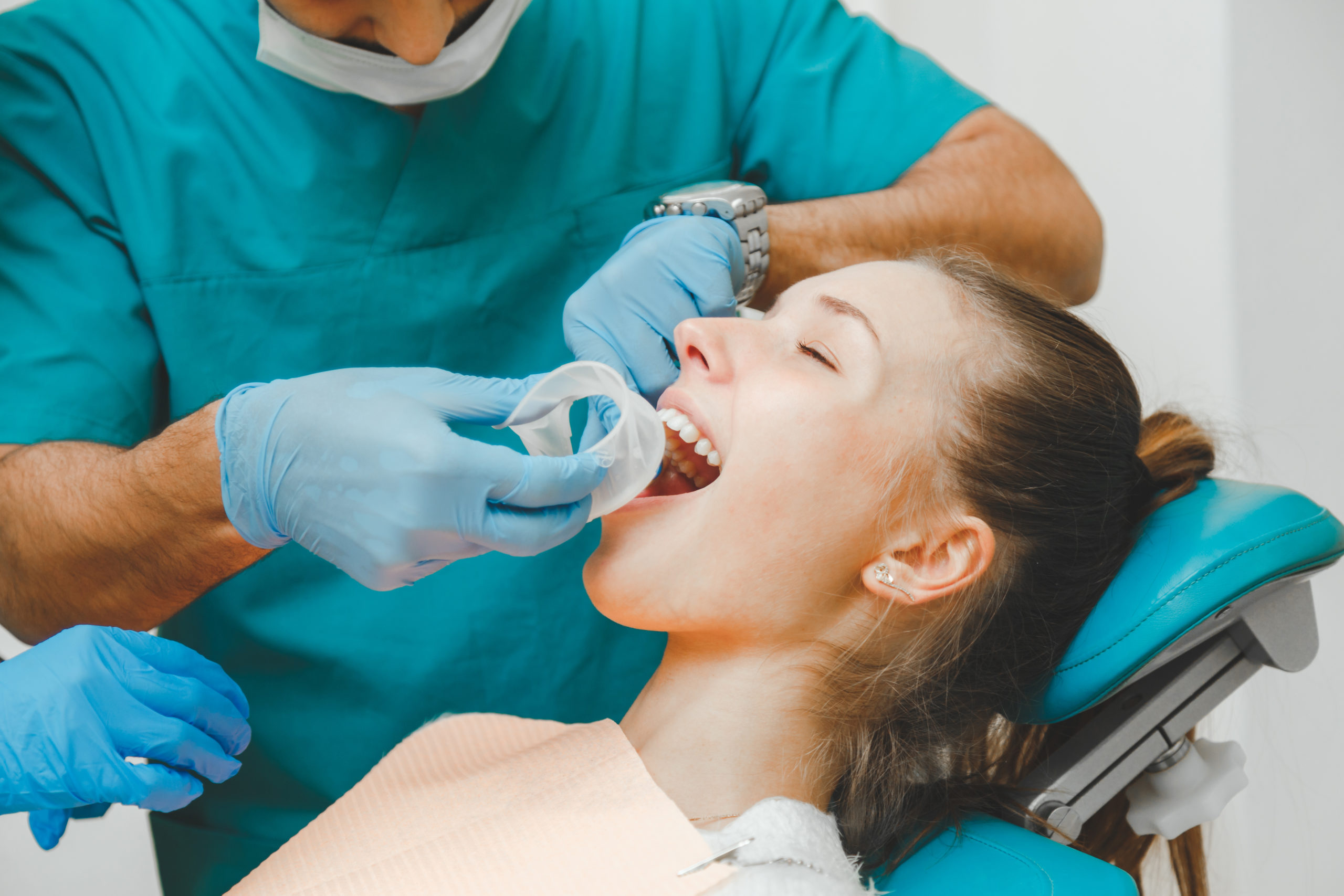 One of the best and most effective ways of replacing lost teeth
If you don't feel confident about your teeth, dental implants could be the answer. After all, a missing tooth won't just affect your smile; It will affect the way you feel. Dental Implants are one of the best and most effective ways of replacing lost teeth. By affixing a titanium screw to the bone at the site of the lost tooth, our dentists can place a permanent restoration into your mouth, which will not loosen or fall out with use.
If you are missing one or more teeth and would like the ability to smile, speak, and eat again with the comfort and confidence, then dental implants are your answer. It's important to replace missing teeth as soon as possible as gaps in the teeth can cause the rest of the dentition to move, very slowly, causing musculofacial changes and discomfort over time.
Our expert dentists can help you decide which implant will be best for you, but in the meantime you can find out more about our general implants and 'All on 4' implants here on the website.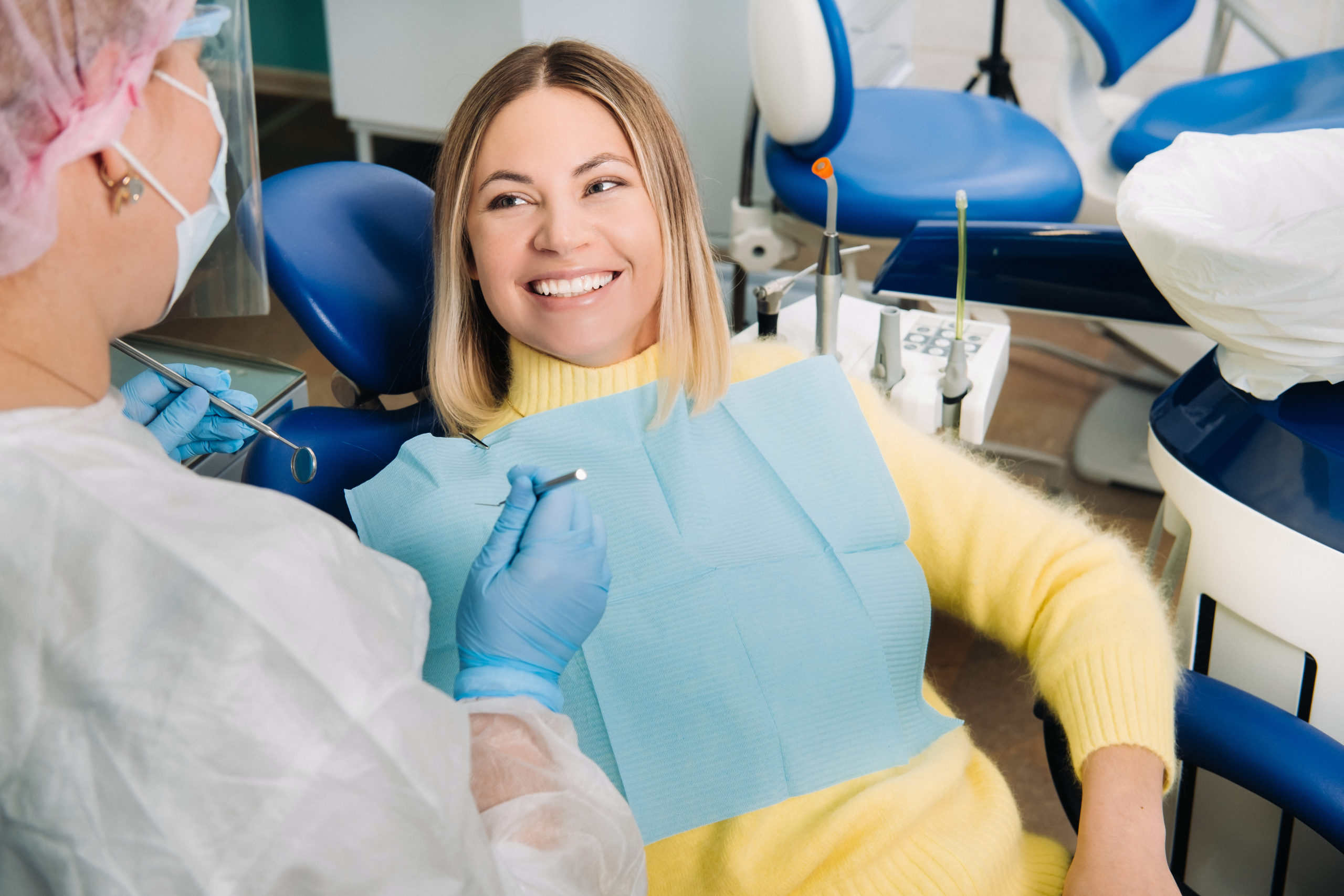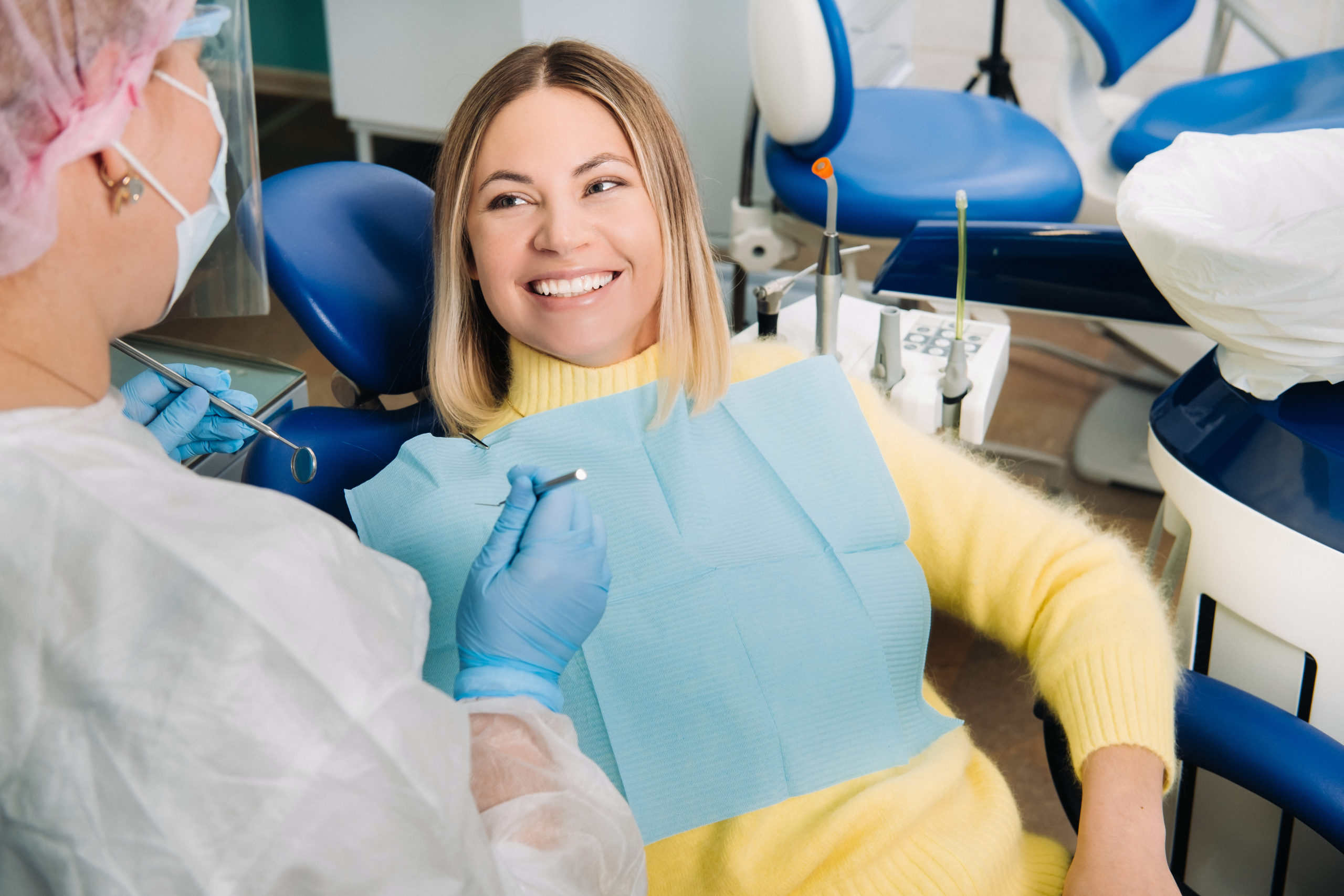 The benefits of Dental Implants
Give you natural looking teeth.

Eat your favourite foods.

Retain your natural face shape, and smile.

Keep your teeth in your mouth – not in a cup.

Enjoy life without worrying about your teeth!

And we guarantee to put a smile on your face
Interest FREE finance available subject to status

FREE initial consultation with our Treatment Coordinator

Implant with post and crown all in from £2375
We know that some people think implant treatment is expensive and search the internet for the cheapest option, but when you consider how implant surgery can change your life, would you really want it done by the cheapest bidder?
A common question asked about Dental Implants is "How much does a dental implant cost?" While a basic implant is typically £2375 to £2600, this is a difficult question to answer as it depends on how many you need and your own circumstances.
For a full implants price guide with options or you can receive a detailed, individual and fully-costed treatment plan by calling us.
* Subject to status. Conditions apply. Representative examples: Cash price of treatment £2375; repayable by 12 monthly payments of £197.91; Total amount repaid £2375; Representative 0% APR, or repayable by 60 monthly payments of £49.88; Total amount repaid £2992.80; Representative 9.9% APR.