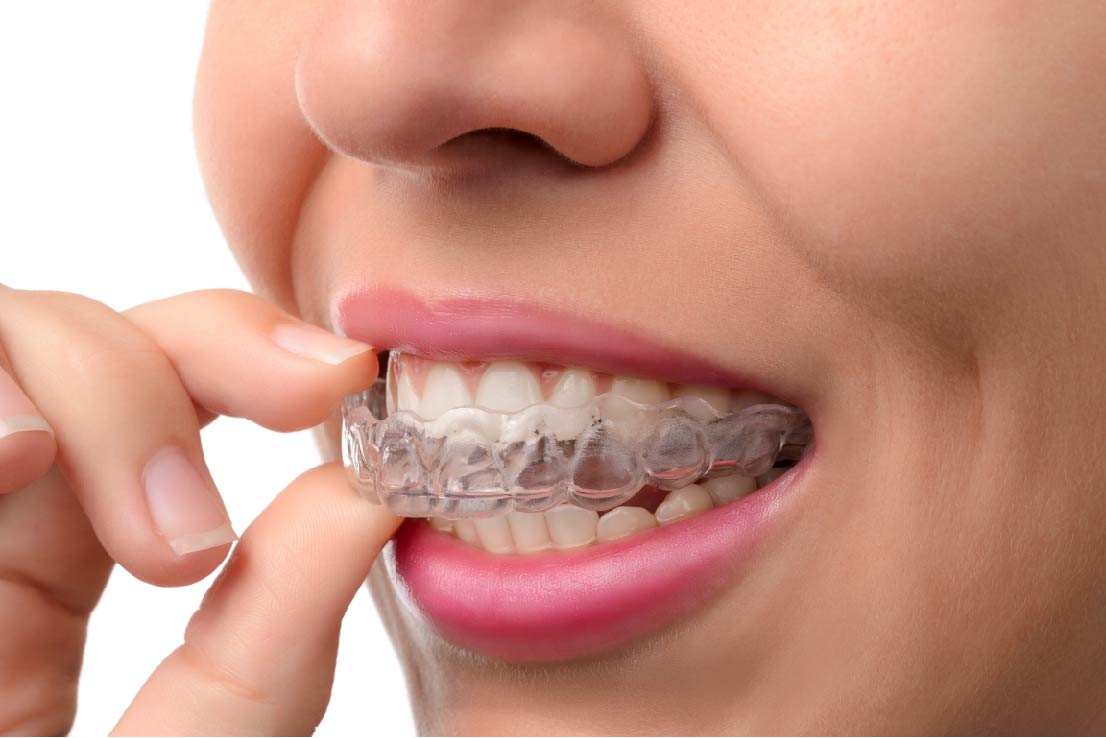 Teeth Straightening with
FREE CONSULTATION with 0% FINANCE
Invisalign® Clear Braces From £67.51* Per Month
Straight teeth are the basis of a confident and endearing smile. Many of our patients have longed for a straighter smile for years. Taking the first step to a straighter smile is easier with us as we offer a FREE consultation with our Treatment Coordinator. At your consultation, we will discuss the options to suit you and make sure all your questions are answered.
You want the best treatment at the best price
WHEN IT COMES TO STRAIGHTENING YOUR TEETH WITH INVISALIGN®, YOU WANT THE BEST TREATMENT AT THE BEST PRICE.
Forget everything you've heard about teeth straightening. Because now there's breakthrough technology that lets you gets the smile you always wanted without bands, brackets or wires.
The invisible alternative to traditional braces, these clear plastic aligners will gradually move your teeth into the desired position.
Invisalign straightens teeth very much like braces, but by using a series of nearly invisible, removable aligners that are made specifically for your teeth. Each aligner is replaced every 1-2 weeks, which will in turn move your teeth – little by little and week by week, gradually moving towards the projected final position.
Comfortable and removable, Invisalign transforms your smile without disrupting your life. Something that over 4 million people worldwide have already discovered.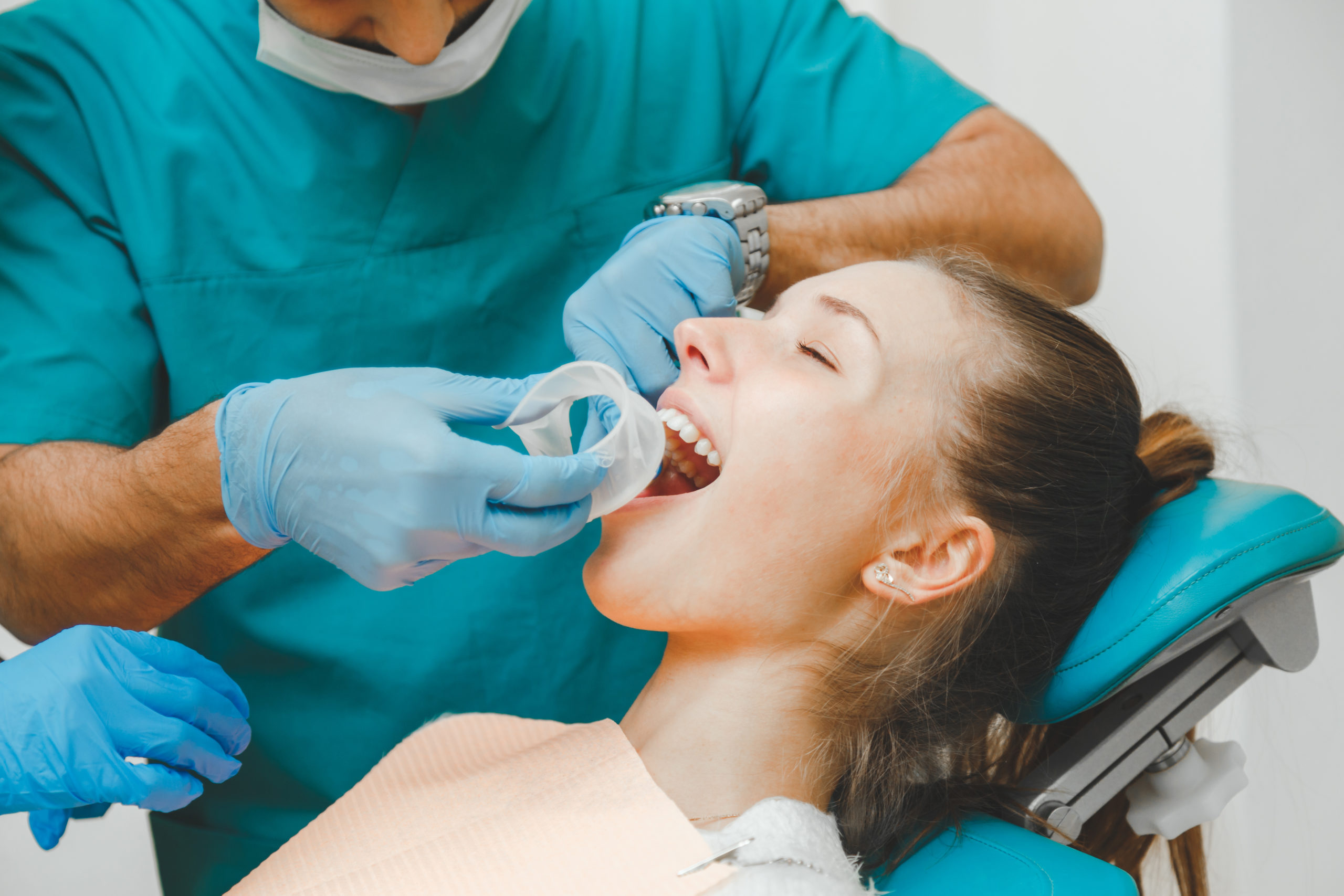 Advantages of Invisalign:
They're invisible so no one will know you're wearing them!

They're comfortable with smooth and thin plastic aligners – no irritating metal wires or brackets

You can remove them for special occasions, easy cleaning and easy eating

There is no food or drink restrictions – eat whatever you like

0% interest-free finance with easy payment plans and discounts

Best Invisalign offers in London, contact us to find out about our latest offers
How much does Invisalign cost? 
If you qualify for invisible braces, our prices for Invisalign are incredibly competitive and can even be paid in interest-free instalments. Our costs for invisible braces start from as low as just £1,490, with Invisalign treatment from £3500.
0% finance, easy payment plans and discounts are all available, so you don't have to pay all the cost in one go, nor do you have to miss out if you're a student.
*Subject to status. Conditions apply. Representative examples: Cash price of treatment £3500.00; repayable by 12 monthly payments of £291.66; Total amount repaid £3500.00; Representative 0% APR, or repayable by 60 monthly payments of £67.51; Total amount repaid £3499.92; Representative 9.9% APR.