Same Day Teeth
FREE CONSULTATION with 0% FINANCE
Affordable Same Day Dental Implants From Only £252.02* Per Month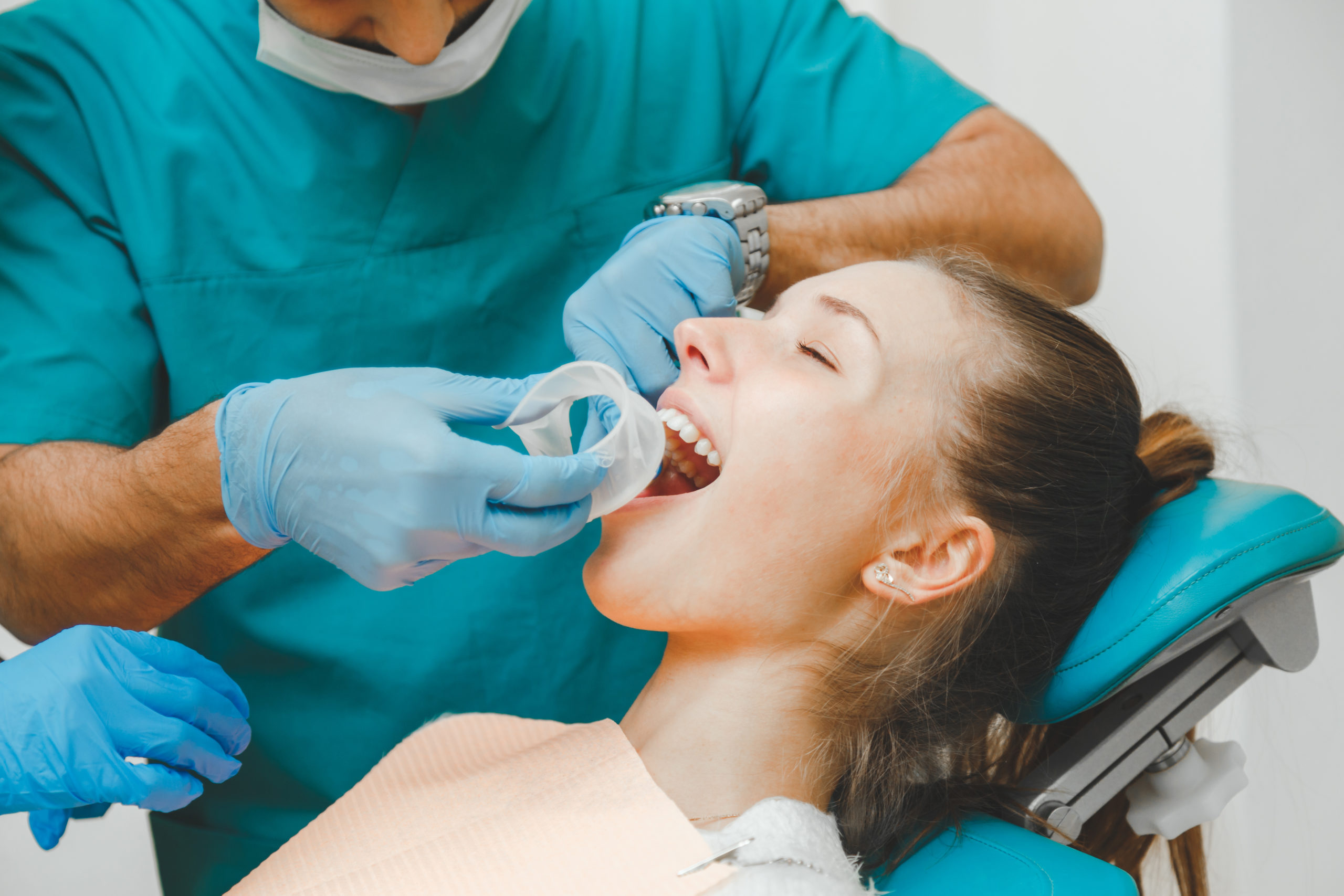 Kiss your dentures goodbye!
All on 4 dental implants also called Same Day Teeth is a revolutionary treatment, which allows a whole set of new teeth (known as an arch) to be supported by just 4 implants.
The entire procedure can be completed in one day, using a temporary bridge that is worn until the patient's permanent bridge is crafted. With All-on-4, you can walk into the practice with failing or missing teeth and walk out with a brand-new smile.
The All-on-4® system is ideal for patients with failing dentition who are otherwise facing wearing complete dentures, or who are unable to tolerate their dentures for any reason, including low self-confidence. The All on 4 implants are positioned at precise angles to provide optimum support for the arch and complete stabilisation for your dentures.
How do Same Day Teeth work?
The All-on-4 dental implants procedure replaces a whole arch or both arches of missing/failing teeth.

A fixed bridge is attached to dental implants – all in one visit.

On the day of surgery, any remaining teeth are extracted, and 4-6 implants are placed.

Usually, six implants are placed in the upper arch, with four in the lower arch.

Some bone augmentation may also be carried out as part of the procedure.

Our lab technicians adapt a custom-made temporary bridge, attached by the clinician to the supporting implants.
*Subject to status. Conditions apply. Representative examples: Cash price of treatment £13000.00; repayable by 60 monthly payments of £252.02; Total amount repaid £15121.20; Representative 9.9% APR.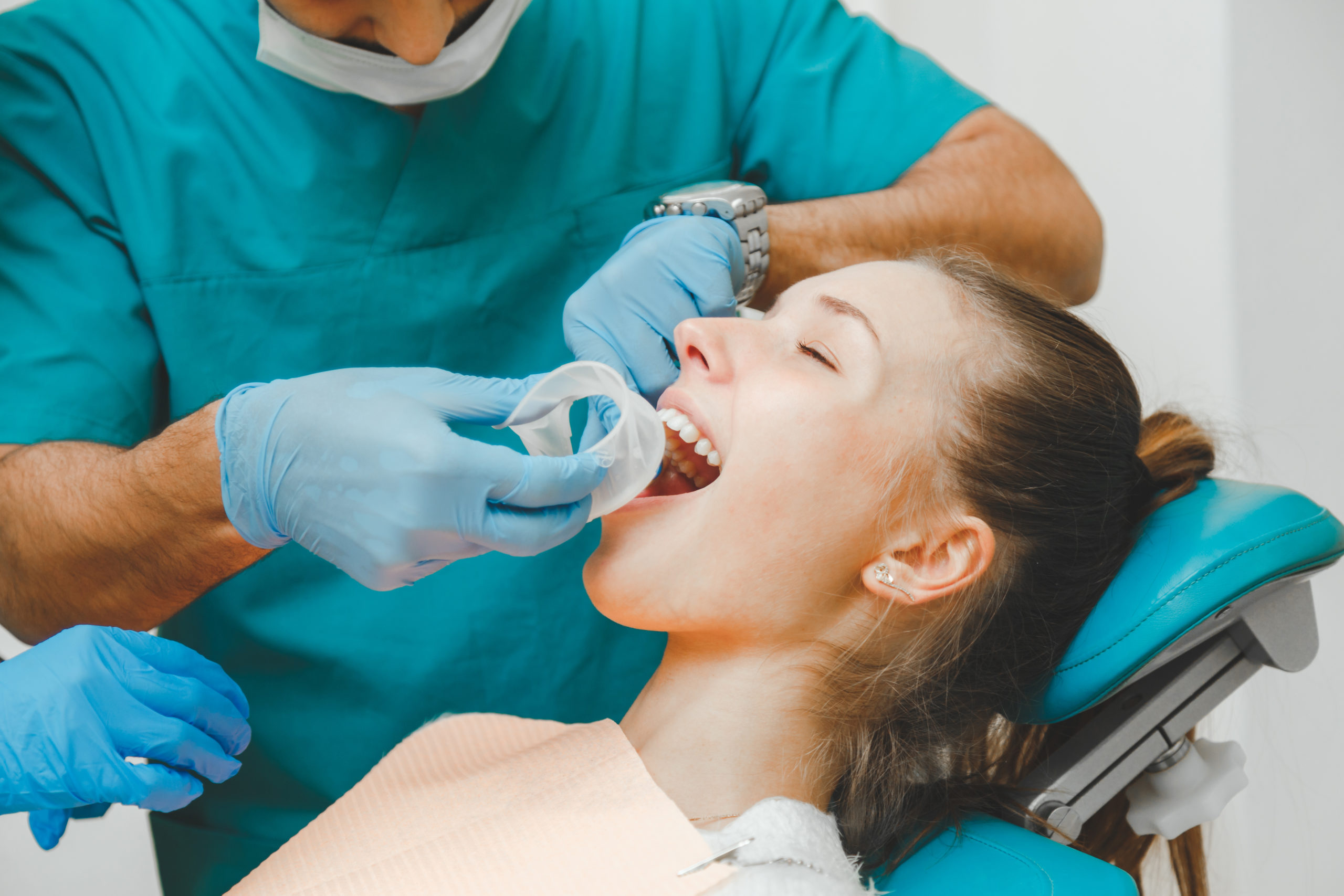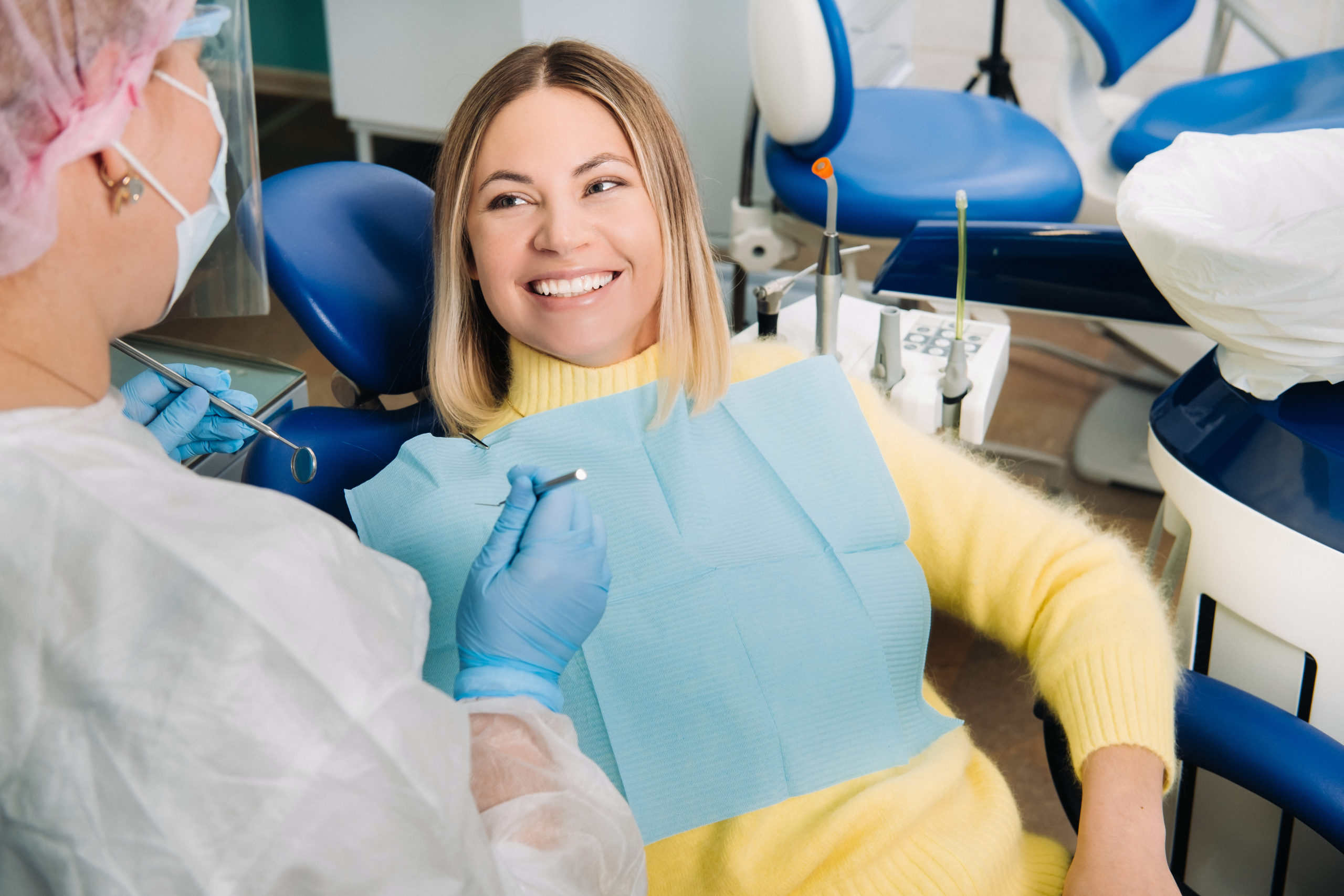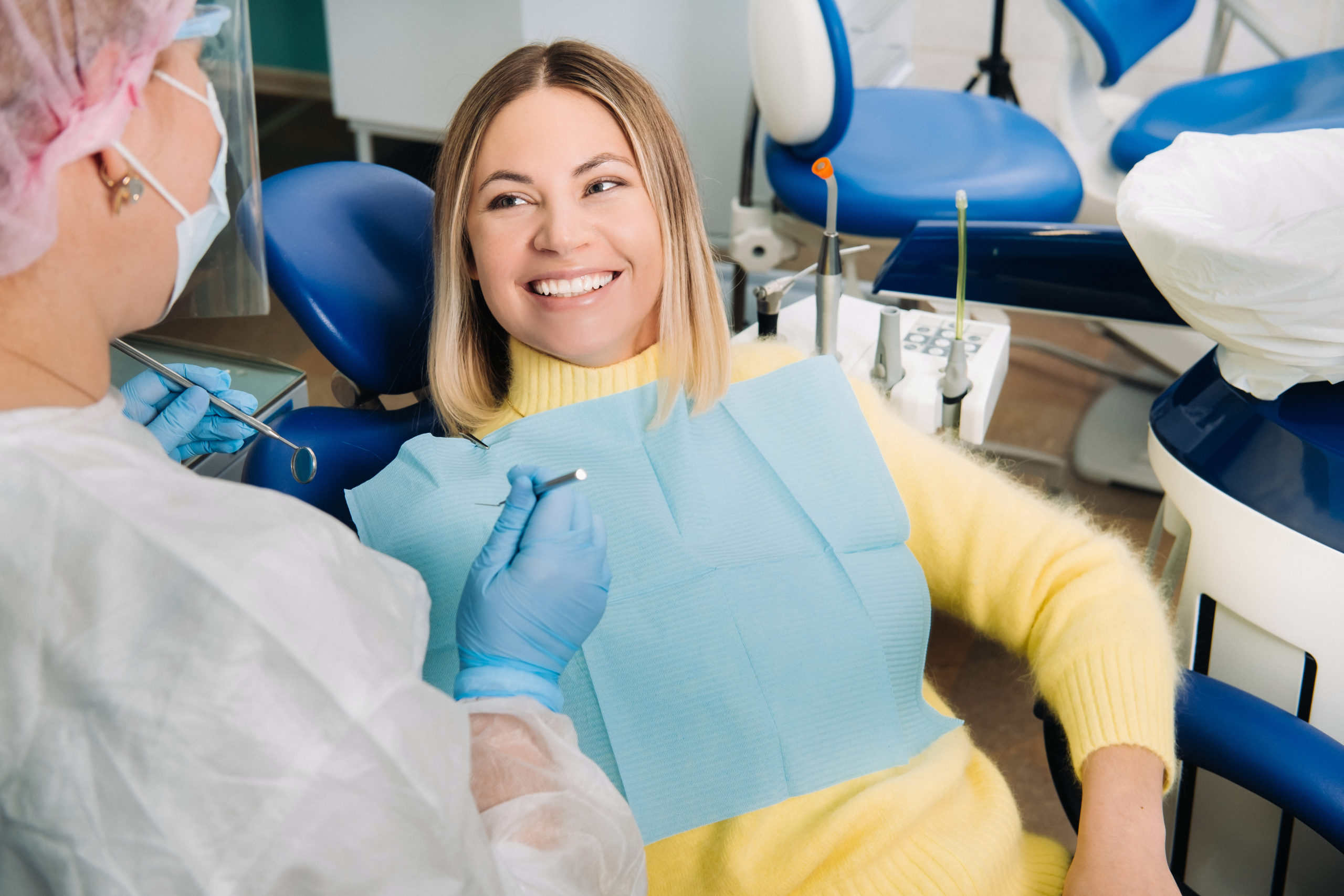 PRP Therapy
(Platelet Rich Plasma Therapy)
Over the last 20 years or so, dentistry has observed incredible progress in knowledge, materials and technology. Dental implants being one such area; providing a solution for people who want to replace missing or failing teeth, but don't want bridges or dentures. Yet for some people, the healing period related to implant treatment (typically between 3-4 months) is relatively long and can be off-putting.
Platelet rich plasma or PRP therapy makes use of your body's own ability to heal and regenerate. The aim is to increase the platelet concentration and in turn increase growth factors and speed up tissue regeneration. At our clinic we use Plasma Rich in Growth Factors (PRGF) the most scientifically researched PRP therapy, which is 100% safe.
Platelet-rich plasma is a liquid form, and platelet-rich fibrin is a gelled membrane form. These are the products that we make from a small quantity of blood that we take from the patient just before their dental procedure.
This blood is drawn in test tubes and then spun in a centrifuge which separates the blood into its individual components: Plasma red blood cells and a small but very concentrated quantity of white blood cells and platelets called the buffy coat. It's this buffy coat layer that contains the healing and growth factors that we use to enhance healing.
These products, processed from your own blood are then immediately placed into the surgical site. The scientifically proven positive effects of this procedure include better and faster soft tissue (gums) and hard tissue (bone) healing and regeneration.
Because the healing occurs faster than usual, there is less chance of infection, dry socket, failed implants or failed grafting. These procedures are especially helpful to those who otherwise might have impaired healing such as diabetics, smokers, and others with chronic or acute conditions which can interfere with healing.
PRGF (Plasma Rich in Growth Factor) purports to reduce the swelling, discomfort and healing time; making an implant treatment plan a more attractive option.
For more information, or to schedule an appointment, call us today.